A Luxurious Experience for Your Guests
Canyons Coffee is the premier mobile espresso bar and specialty coffee catering service in Salt Lake City.
Book Us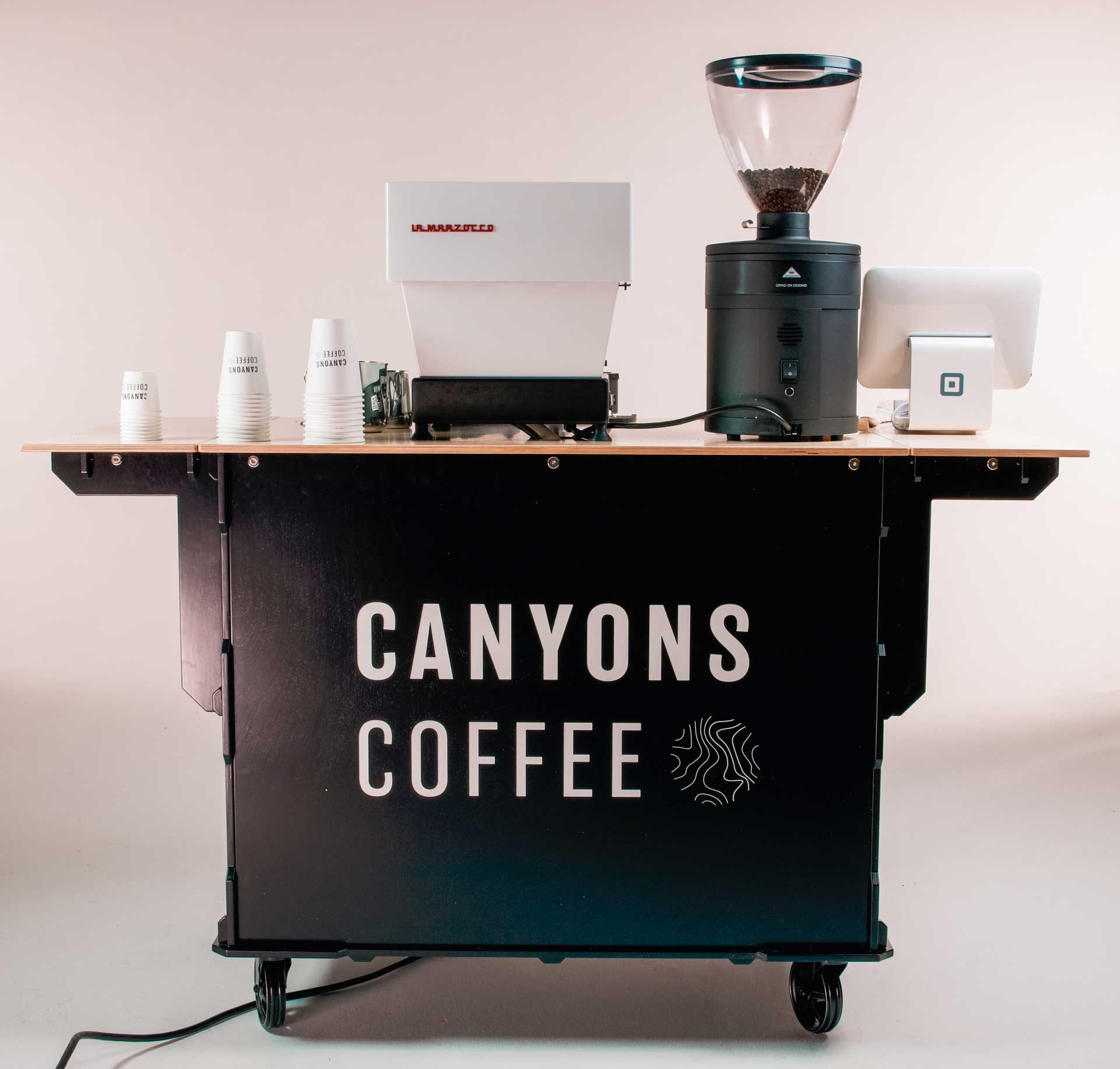 "Maddy and Steven were so amazing! They were great with customers and so much fun to work with. They both made sure to ask exactly what our goals for the conference were and how they could help us achieve them. They were knowledgeable and had EXCELLENT coffee. Everyone was raving about them! I would not hesitate in the slightest to work with Canyons Coffee again. I wish I could bring them with me to all my conferences. Thank you both so much, you were an absolute joy!

Britneigh Johnson

RS&H
Artisan Coffee Meets Your
Wedding
Corporate Event
Open House
Film Set
Coffee is more than just indulgent taste. It's an experience. With our mobile coffee cart, we bring that experience to you, anywhere. Specialty coffee means your guests don't have to chug their watery Keurig brew before running out the door (we've all been there). Instead, they are greeted by steamed milk, warm espresso, a friendly face, and a comforting caffeinated buzz that feels like home. Give your guests an elevated experience of hospitality, convenience, and rich taste at your next Salt Lake City event.

Indoor Coffee Cart
Don't send your guests out into the scorching heat or winter snow. Our cart rolls indoors, only needing access to a standard outlet. No loud generators or equipment. A peaceful, luxury experience awaits.
A Specialty Menu
Latte, americano, cappuccino, cortado, and more. Served hot or iced, even with alternative milk. A full specialty coffee shop menu awaits.
Latte Art
Every handcrafted hot cup of coffee is finished off with beautiful latte art. Guests love to watch this art happen right before their eyes.
Artisan Coffee
We selected Arkansas based ONYX Coffee as our coffee provider, because it represents our Midwest roots not only in location and flavor, but also through its culture to "Never Settle for Good Enough."
Warm Hospitality
Our team does more than make excellent coffee. We welcome each guest as our own and treat every person how we would like to be treated.
Elevate Your Event
Nothing brings people together like coffee. Through our service we strive to make your event memorable and joyful.
Salt Lake City's Best Coffee… Wherever You Go
Spoil your guests with a luxurious and caffeinated experience they'll never stop talking about. Unlike a food truck, our coffee cart provides a minimalist footprint and sleek design. It takes up little space and only requires electricity to run.
"We used Canyons Coffee for our annual Hackathon at work. They were on time, accommodating and communicative. The drinks were SUPER popular! We loved working with them and would work with them in the future.

Janet Eyring

Lucid Software
"The Canyons Coffee team are a dream to work with and I can't recommend them enough, no matter what kind of event you're hosting. They're incredibly organized, their booking process is easy to follow and convenient, their customer service is fantastic, and, most importantly, their drinks are delicious!

Ryan Holbrook

J. Ford Construction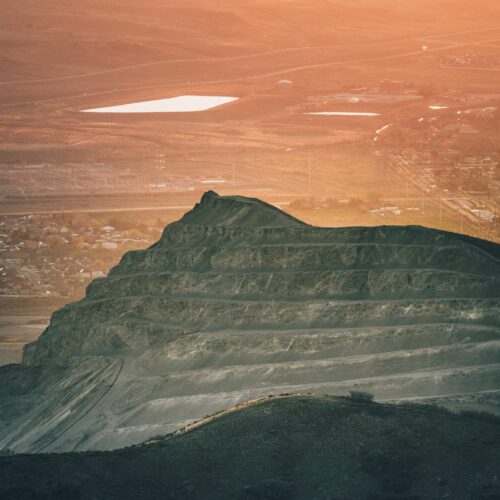 Find Canyons Coffee at the 2023 Draper Farmer's Market
Canyons Coffee is joining the 2023 Draper Farmer's Market. This is the first year that…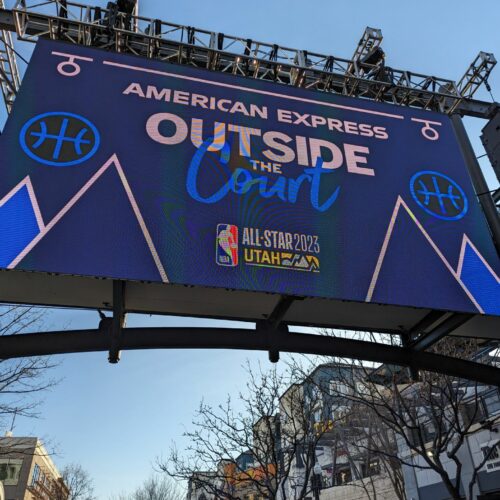 Canyons Coffee in the Spotlight at NBA All Star Weekend 2023
The Gateway in Salt Lake City was buzzing with excitement as NBA All Star Weekend…