parties · film sets · church events · corporate events · weddings · employee appreciation · community events · grand openings · customer appreciation
·
parties · film sets · church events · corporate events · weddings · employee appreciation · community events · grand openings · customer appreciation
·
Canyons Coffee Is A Full Service Espresso Bar On The Go!
It's a mobile cart system that can be taken to indoor and outdoor events. With its minimalistic footprint and simple design it brings artisan coffee to events all around Salt Lake City. It is less obtrusive than a food truck, and it's much quieter as well.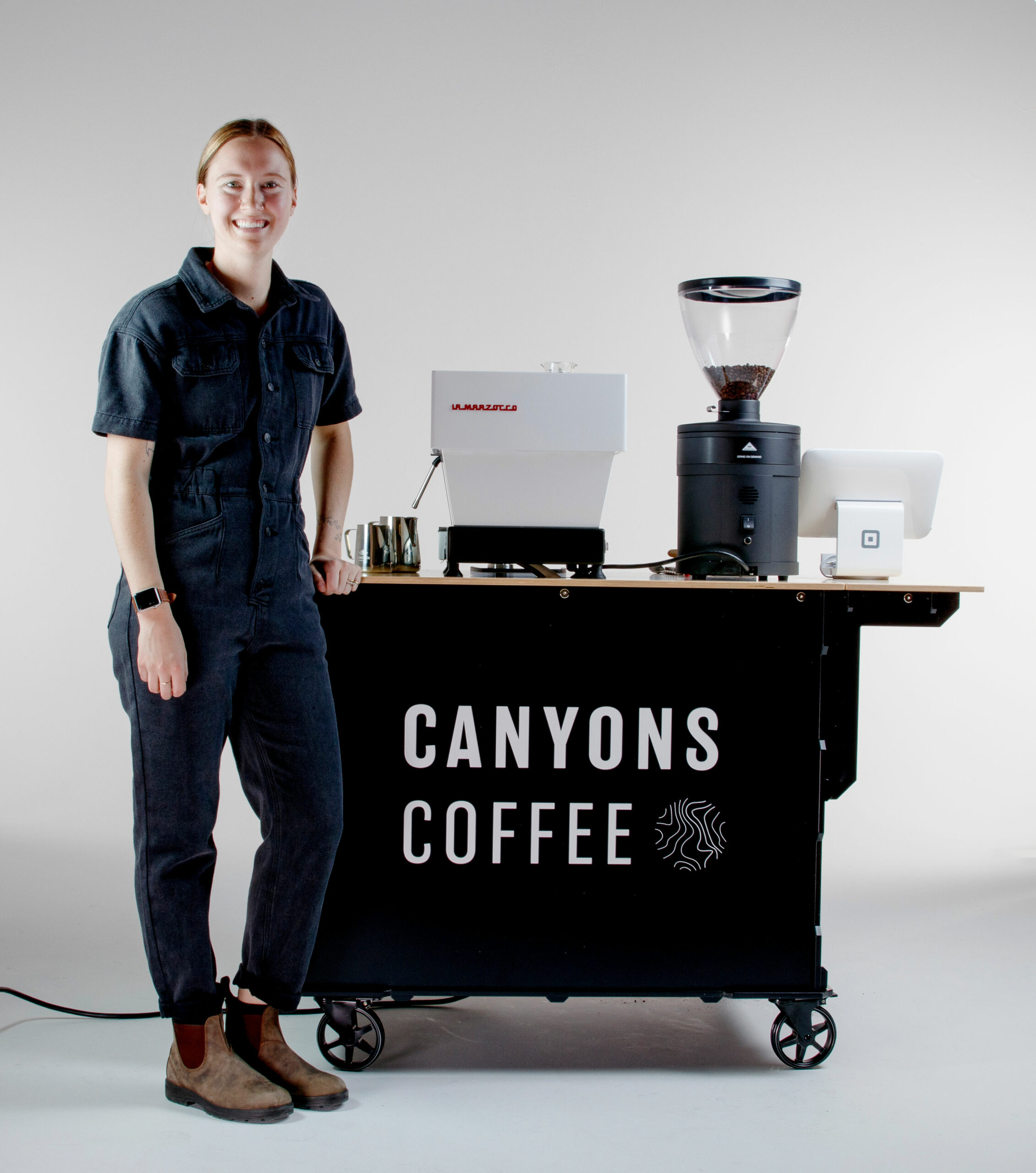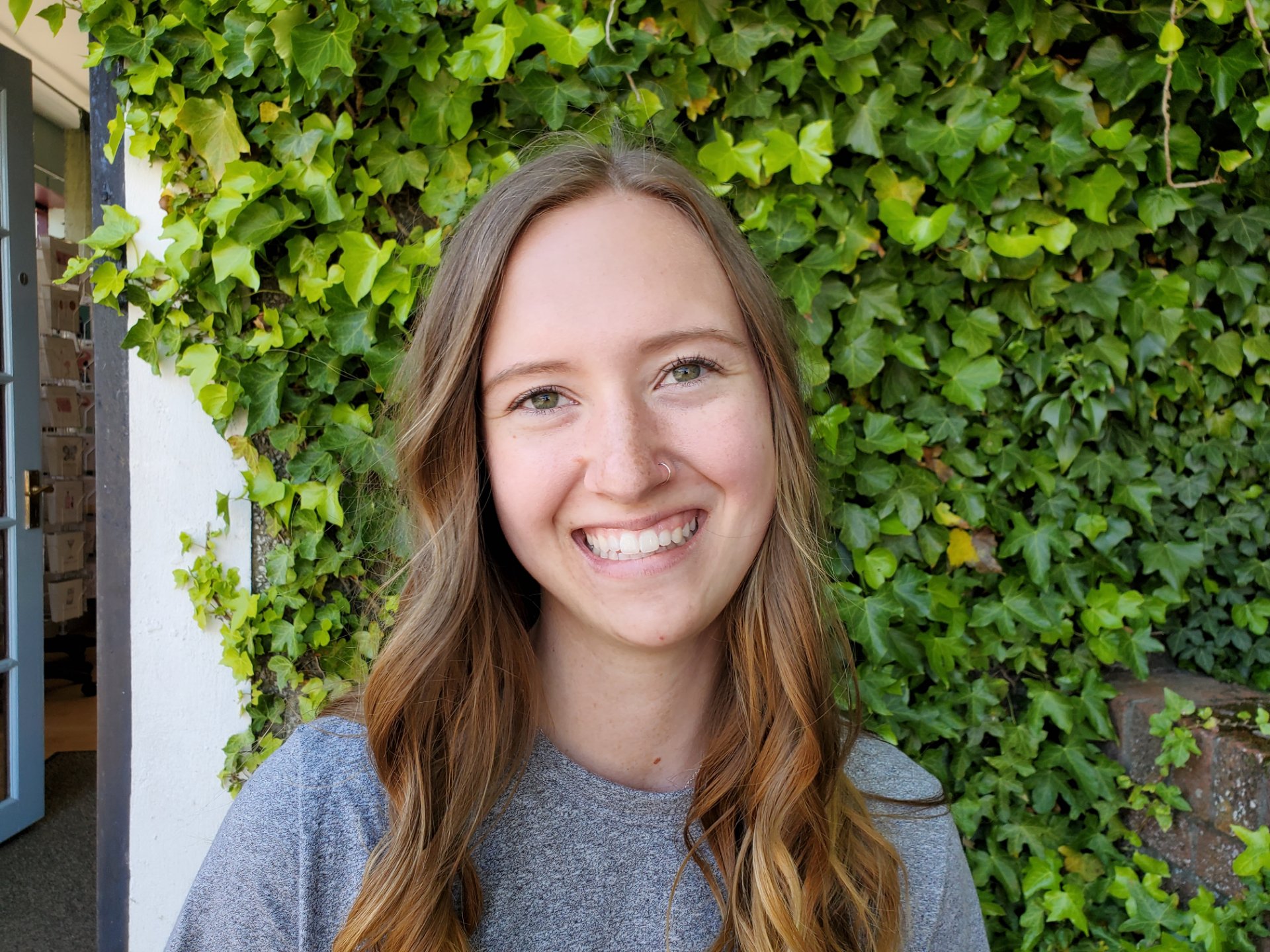 Hi, I'm Maddy. Thanks for checking out Canyons Coffee!
In 2022 I founded Canyons Coffee with the help of many people that I love. Before starting this adventure I worked in five coffee shops, and I enjoyed every minute of it! I love making good coffee and having fun along the way. I'm excited to bring Canyons Coffee to your event.
Artisan Coffee at Your Event