Are you looking for a unique and special way to add a perk to your next event or gathering? Look no further than Canyons Coffee. We are a mobile espresso bar and specialty coffee catering service located in Salt Lake City. We bring our unique coffee experience to events of all sizes, from small gatherings to large corporate events.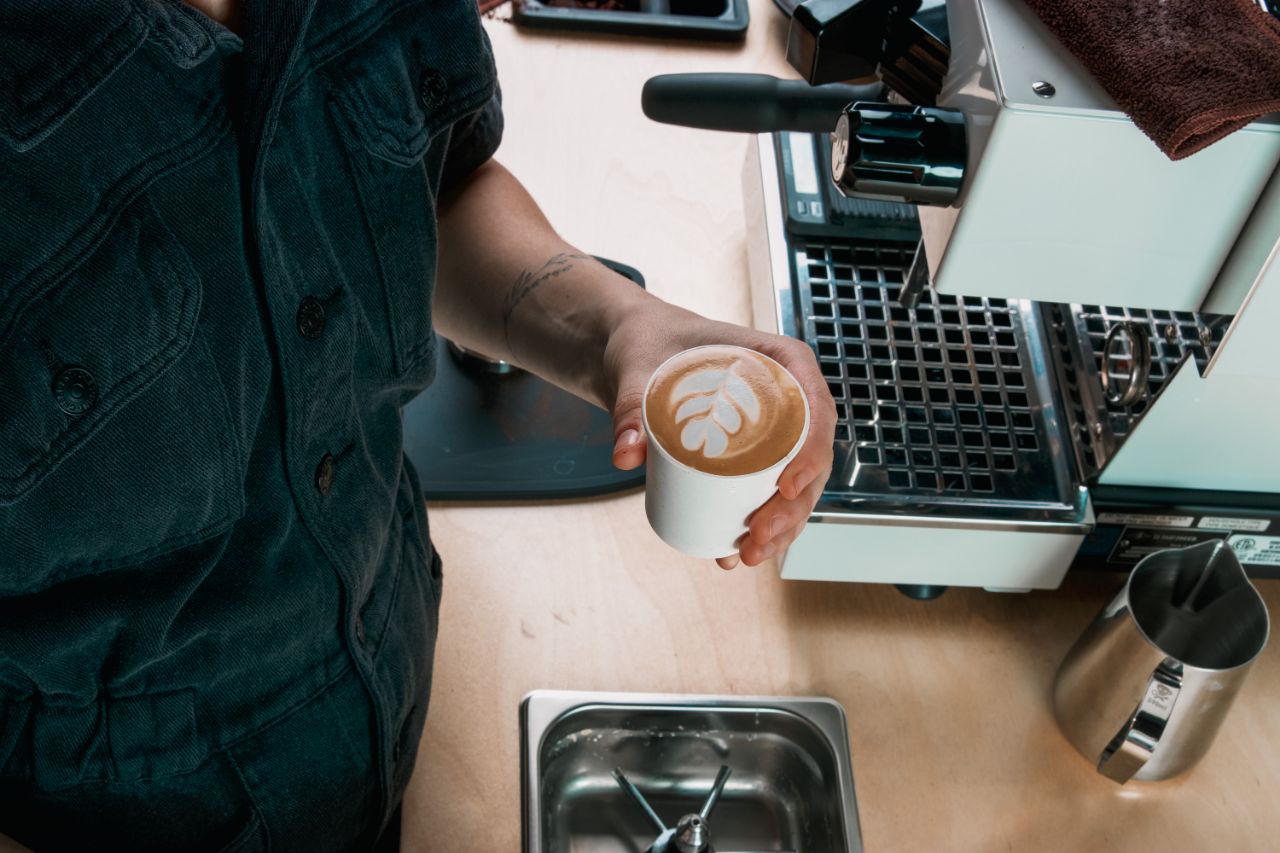 What We Do
At Canyons Coffee, we provide the ultimate coffee experience for any occasion. Our team of experienced baristas serve freshly brewed premium coffees and handcrafted espresso drinks made with organic milk and syrups. Our selection includes cappuccinos, lattes, macchiatos, mochas, cortados, flat whites, chai, matcha, and more!
What Sets Us Apart
We believe that great coffee starts with great ingredients and attention-to-detail at every step of the process—from sourcing beans from sustainable farms around the world to the latte art we pour with every cup. But what really sets us apart is our dedication to providing an unparalleled customer experience. From start to finish, our goal is for each guest's visit with us to be an unforgettable one!
Conclusion
Whether you're planning a private event or hosting a conference for hundreds of people in Salt Lake City—no matter the category of your event—Canyons Coffee has you covered! Let us make your event memorable with our exceptional specialty coffees and friendly baristas serving up smiles along with every cup. Contact us today so we can get started on making your next event one that won't soon be forgotten!