Hello, marketing directors, event planners, trade show exhibitors, and fellow coffee enthusiasts! We're thrilled to share an exciting option with you. If you're planning to exhibit at the Salt Palace Convention Center or Mountain America Expo Center, we have a surefire way to attract attendees to your booth.
Canyons Coffee is Salt Lake City's premier mobile espresso bar and specialty coffee catering service. We bring the finest coffee experience right to your booth, turning it into a hub of activity, conversation, and rich, aromatic coffee.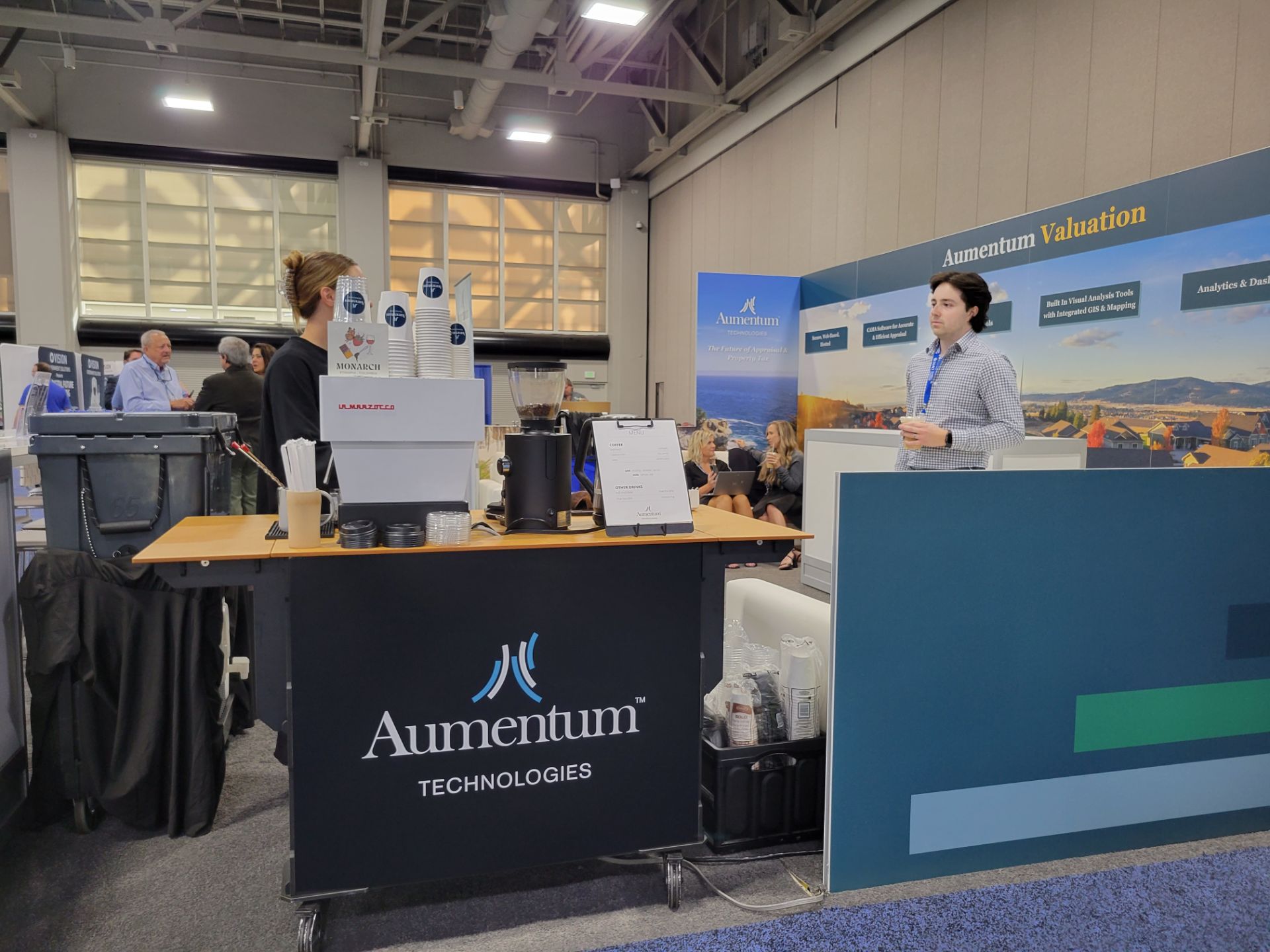 The Canyons Coffee Difference
What sets Canyons Coffee apart? We're so glad you asked!
Quality: Our coffee beans are sourced from the world's leading coffee-growing regions, ensuring a delicious, high-quality brew every time.
Expertise: Our skilled baristas serve up a variety of espresso-based drinks, from lattes to cappuccinos, all designed to delight your taste buds.
Convenience: Our mobile espresso bar is compact and easy to set up, making it a seamless addition to your expo booth. We even offer custom branding.
Experience: Each cup of coffee serves as a conversation starter, creating opportunities for meaningful interactions with potential customers, partners, or collaborators.
"They were so amazing! They were great with customers and so much fun to work with. They made sure to ask exactly what our goals for the conference were and how they could help us achieve them. They were knowledgeable and had EXCELLENT coffee. Everyone was raving about them! I would not hesitate in the slightest to work with Canyons Coffee again. I wish I could bring them with me to all my conferences. Thank you so much, you were an absolute joy!

Britneigh Johnson

RS&H
Stats Don't Lie
According to EventMB's Event Coffee Trends report, coffee plays a significant role in improving attendee engagement and satisfaction. Over 90% of event attendees report that the availability of quality coffee positively impacts their overall event experience. So why not leverage this to your advantage?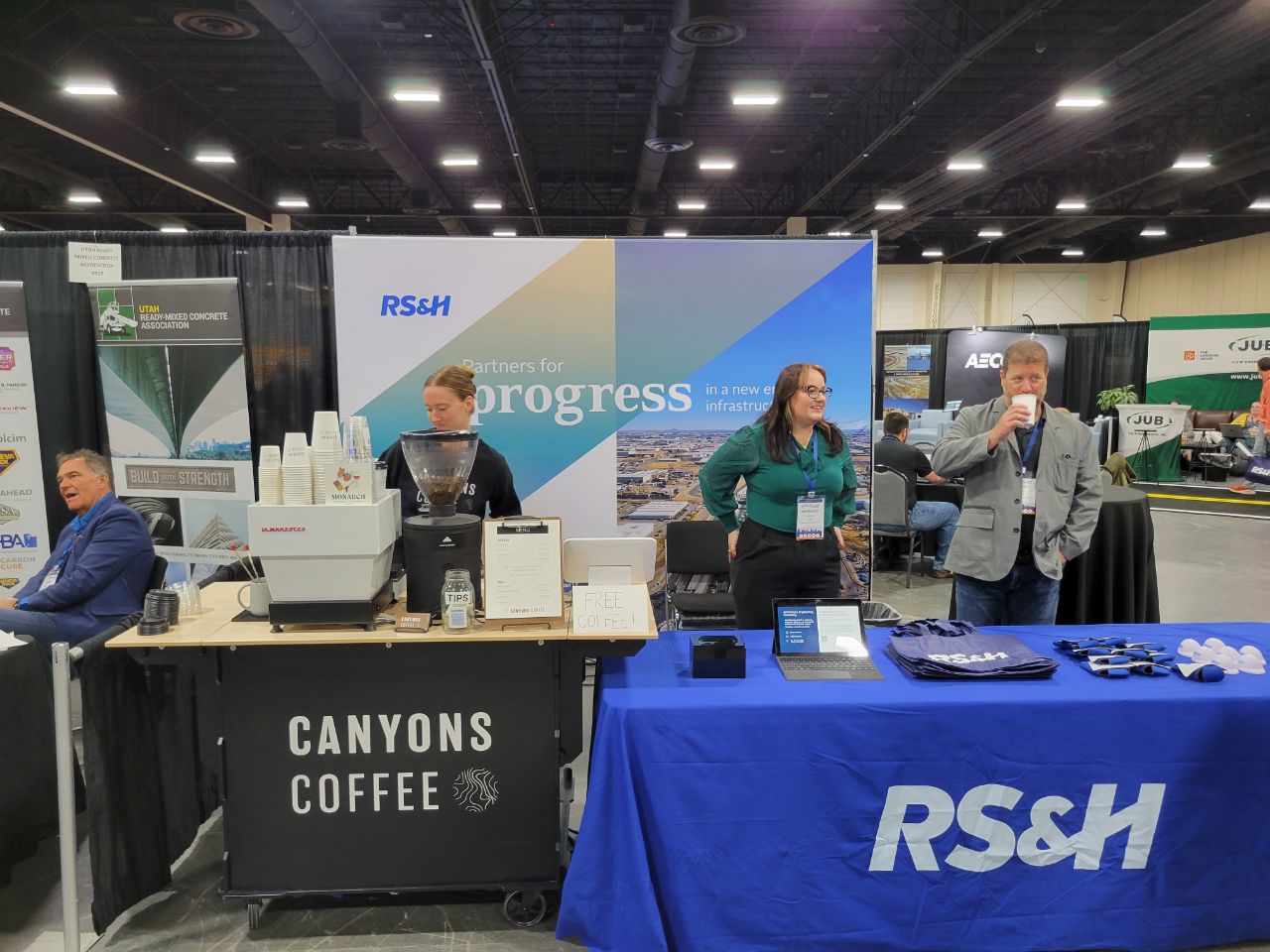 Get Ready to Brew Success!
So, are you ready to transform your booth into the hottest spot at the Salt Palace Convention Center or Mountain America Expo Center? With Canyons Coffee by your side, you'll create an unforgettable experience that keeps attendees coming back for more.
Contact us today to book Canyons Coffee for your next expo. Let's brew success together!
Remember, a good conversation starts with a great cup of coffee, and success starts with Canyons Coffee. Let's make your next expo an event to remember – one cup at a time!
Get Estimate